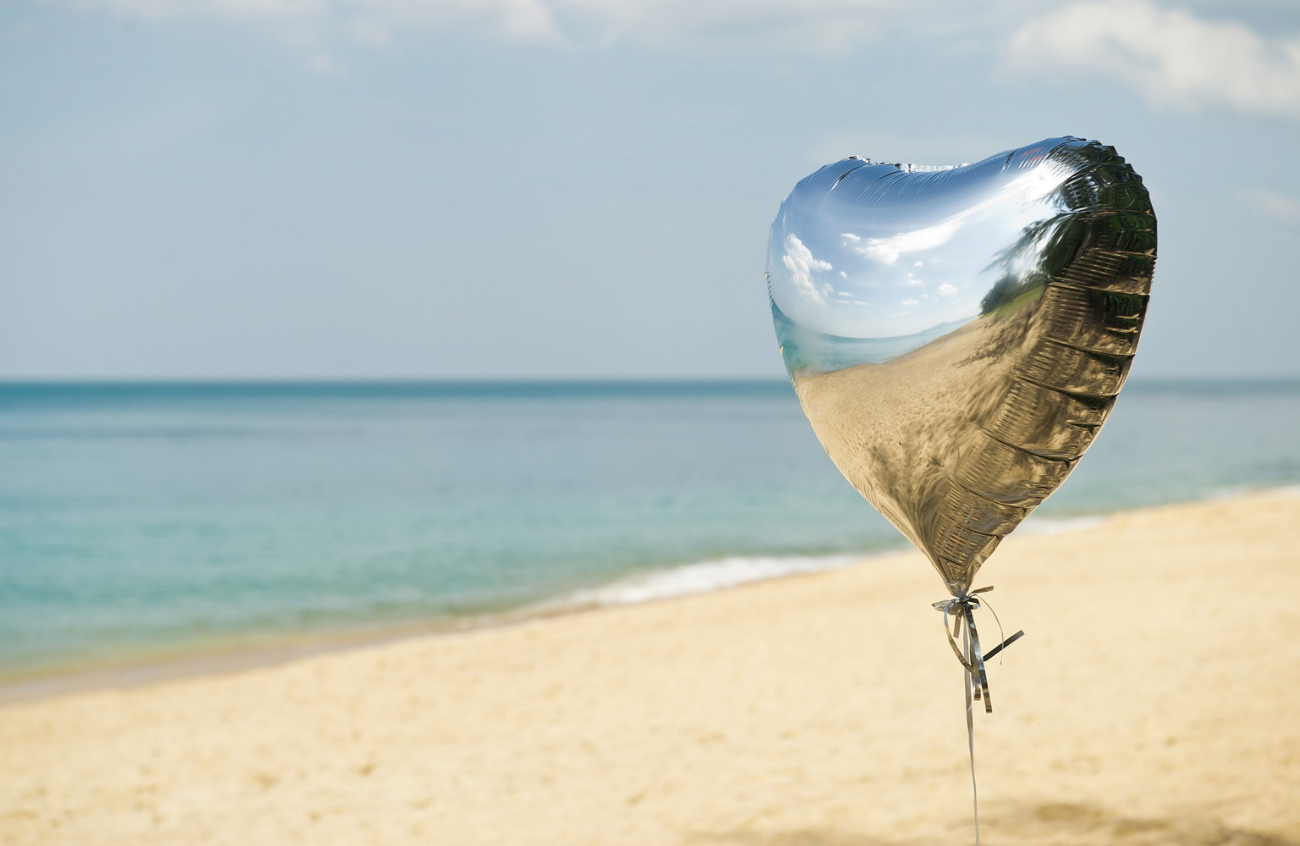 Women and Children's Hospital illuminates to recognise Baby Loss Awareness Week
As part of a national campaign to raise awareness of miscarriage and baby loss, buildings across the UK are being illuminated with pink and blue lights. Amongst those participating is the Women and Children's Hospital at Hull Royal Infirmary.
The campaign is designed to help break the silence around baby loss by encouraging talking to friends, family and colleagues about baby loss.  The Baby Loss Awareness Week begins on Friday 9 October to Thursday 15 October, which provides the opportunity to mark the brief lives of babies lost in pregnancy, at or after birth or in infancy.  Click here for more information.  
The lighting of the Women and Children's hospital has been made possible due to the kind support received from Abbie's Fund, Fast Signs, Hull Hospitals Maternity Services and Hull University Teaching Hospitals' charity, WISHH who have helped the Bereavement Midwifery team in the management of lighting the building.
Local involvement has been driven by a Bereavement Midwife working in the Women and Children's Hospital.
Speaking about the campaign, Sarah Green said, "As a resident of Hull and Bereavement Midwife working with those going through late miscarriage, stillbirth and baby loss.   I am keen to see the Women and Children's Hospital lit up as part of this campaign. I hope it helps to raise awareness of some of the issues and the impact this can have for parents and families and hope it brings some comfort to the many, many people in Hull and East Yorkshire who have been through the sadness of pregnancy and baby loss. I think the lighting on the building will look beautiful and is a very respectful way to raise awareness of these important issues."
Baby Loss Awareness Week is a campaign led by Sands (Stillbirth and Neonatal Death Charity) in collaboration of more than 90 charities united in their support for families who experience the death of a baby, including Action on Pre-eclampsia, ARC (Antenatal Results and Choices), Bliss, Child Bereavement UK, The Ectopic Pregnancy Trust, Group B Strep Support, The Lullaby Trust, The Miscarriage Association, The Multiple Births Foundation, Petals, The Twins Trust, Together for Short Lives, and Tommy's. Find out more about the organisations here. 
This year, Sands in partnership with Natwest will be hosting a series of live panel discussions during the week which will be streamed live on the BLAW Facebook page, topics for discussions include:
9th October – Introduction of Baby Loss Awareness Week
12th October – Bereavement in the Workplace
13th October –  Culture, Ethnicity and Religion
14th October – Baby Loss, inclusion and LGBTQ+
15th October – Remembrance and Wave of Light
Throughout the week bereaved parents and their families will be sharing examples of something that someone said or did that helped them after their baby died. It is hoped that by sharing these moments far and wide via social media, it will give those supporting anyone affected by the death of a baby more confidence in doing so. People are also encouraged to support Baby Loss Awareness Week by wearing one of the Baby Loss Awareness ribbons pin available to buy from participating charities via the Baby Loss website
The week closes with the Global #WaveOfLight on 15th October, where lights are lit across the globe as part of the international Pregnancy and Infant Loss Awareness Day.