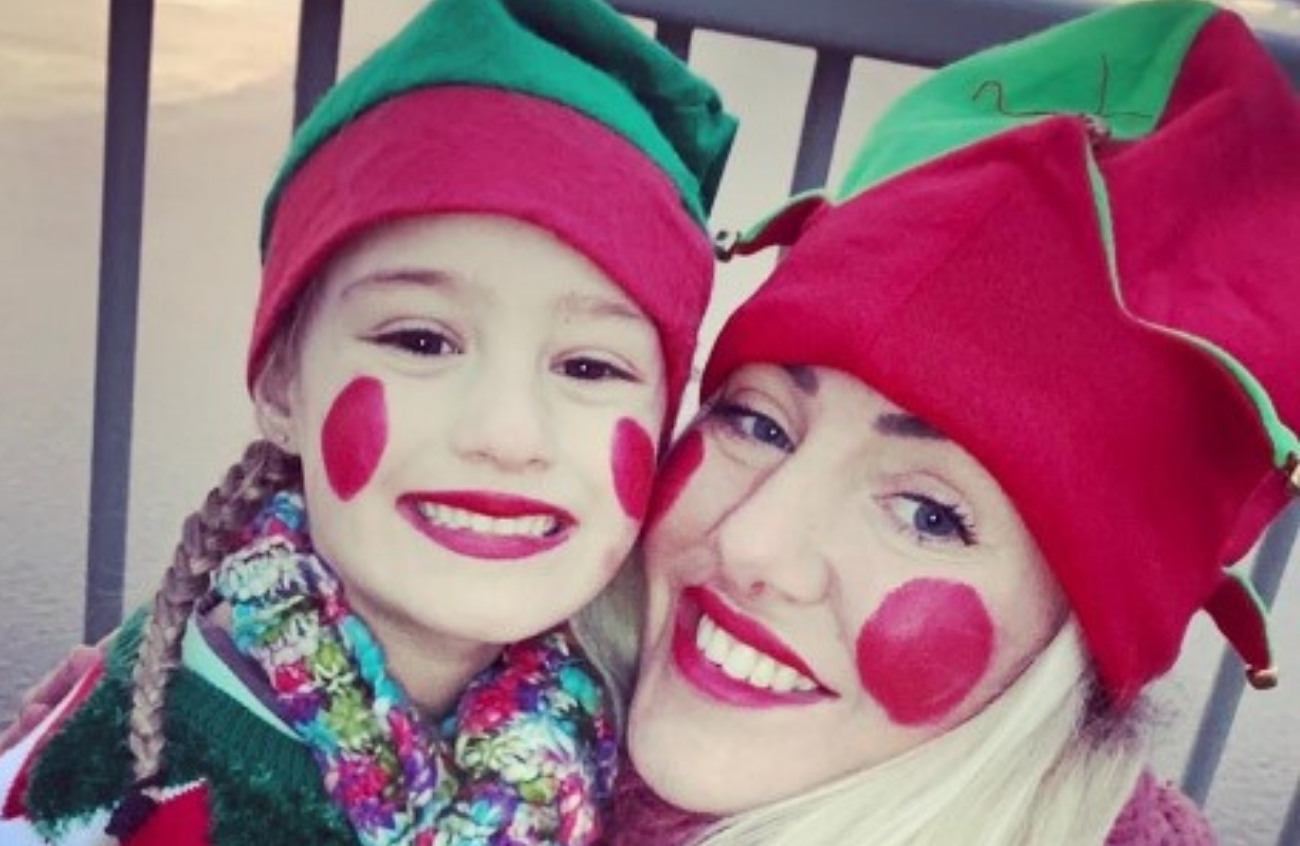 WISHH National Elf Service Appeal brings joy to patients
The WISHH National Elf Service Appeal brings joy to the sickest children and older people this Christmas.
At the end of November, the WISHH Charity launched "Help the NHS with the WISHH National Elf Service Appeal"; to help spread the festive cheer to patients Hull Hospitals care for in over the festive period and beyond. 
We have been overwhelmed by the generosity of members of our communities and how they have helped us make this Christmas special to patients at Hull Hospitals.
Supporters of the appeal include:
Five year old, Elf Matilda who helped us kick-start the appeal walking across the Humber Bridge to buy gifts for children, and both young people and teenage cancer patients. Matilda put her own pocket money towards her donation.
Springfield Steel Buildings and Springfield Cleaning Services supported the most vulnerable patients including children and young people cared for at the Anlaby Suite, older people and Covid patients.
Hull Kingston Rovers traditionally visit children on the wards at Hull Hospitals and they were determined they were not forgotten making a donation to buy gifts for wards/departments which will bring joy to many patients both now and in the future.
Staff across the Hospitals have also embraced the appeal, including the "Elfoscopy Department" staff, who held their own WISHH Charity National Elf Service Day. It was so well received they are repeating it for Christmas Eve.
Members of the public, Hospital gardeners and many more who have kindly donated – thank you all!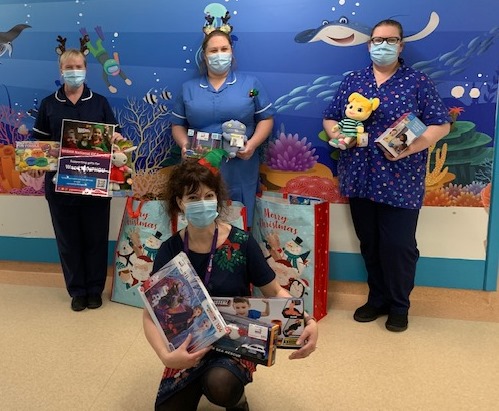 As the official charity of the Hull Hospitals, it was important that we played out part in ensuring rules put in place due to the Covid-19 pandemic, were observed and the number of visitors to the hospital sites were limited . As a consequence we looked at Christmas differently this year and your collective support was magnificent. 
Lisa Whitton, WISHH Charity Manager said, "We can't thank everyone enough who has supported this appeal, which has enabled our Charity to spread the festive cheer to all the patients in the paediatric departments, older people and Covid patients the Hull Hospitals are caring for this Christmas. 
"We have worked closely with hospital wards and departments to identify gifts for patients they care for, which have been delivered to wards in time for Christmas.
"Covid-19 has dramatically impacted on everyone's lives.  Our top priority as Hull Hospitals' official charity, is to help support them to keep patients safe, and also to enable members of our community to help us spread the festive cheer to the paediatric and medical elderly patients through the appeal. 
"We wholeheartedly thank each and every person who has supported this campaign, which has helped bring some Christmas cheer during one of the most challenging years in the history of the NHS."
If you would like to find out more about the appeal visit our website 
Donations to the appeal can also be made by sending a cheque made payable to "WISHH Charity", and posted to WISHH Charity – National Elf Service Appeal, First Floor Administration Block, Castle Hill Hospital, Castle Road, Cottingham, HU16 5JQ. Writing on the back "WISHH National Elf Service".