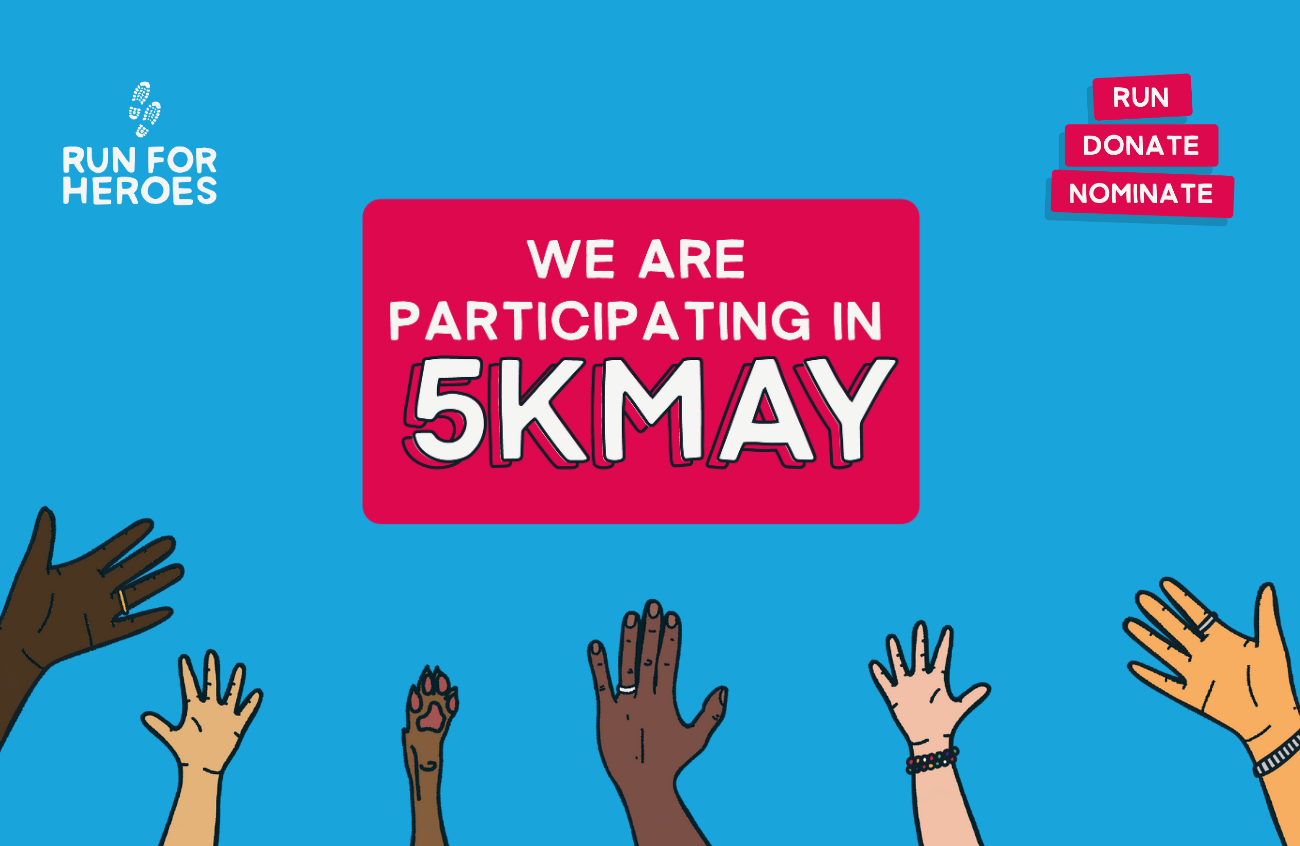 5KMay: WISHH Charity partners with Run for Heroes for new charity challenge
If the pandemic has taught us anything, it's that the smallest things can make the biggest impact and there's no better example of that than Run for Heroes.
That's the charity which started the infamous 5km running challenge – Run 5, Donate 5, Nominate 5 – during the first lockdown.
What started as a plan to raise £5,000 for NHS charities at the beginning of the Covid-19 pandemic went completely viral on social media, becoming a major fitness motivation and fundraising tool for more than a million people.
Since its humble beginnings in 2020, Run For Heroes has raised more than £7 million for NHS Charities and founder Olivia Strong has been awarded an MBE.
After the success of the original fundraiser, the nation is once again being encouraged to get active in the name of charity as lockdown restrictions continue to ease.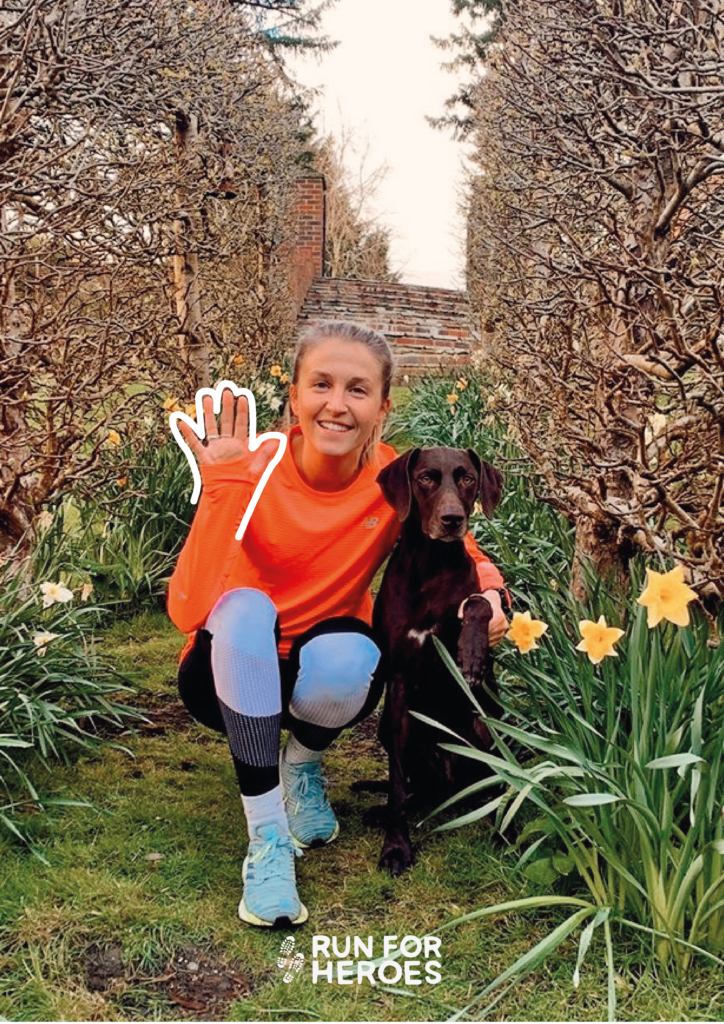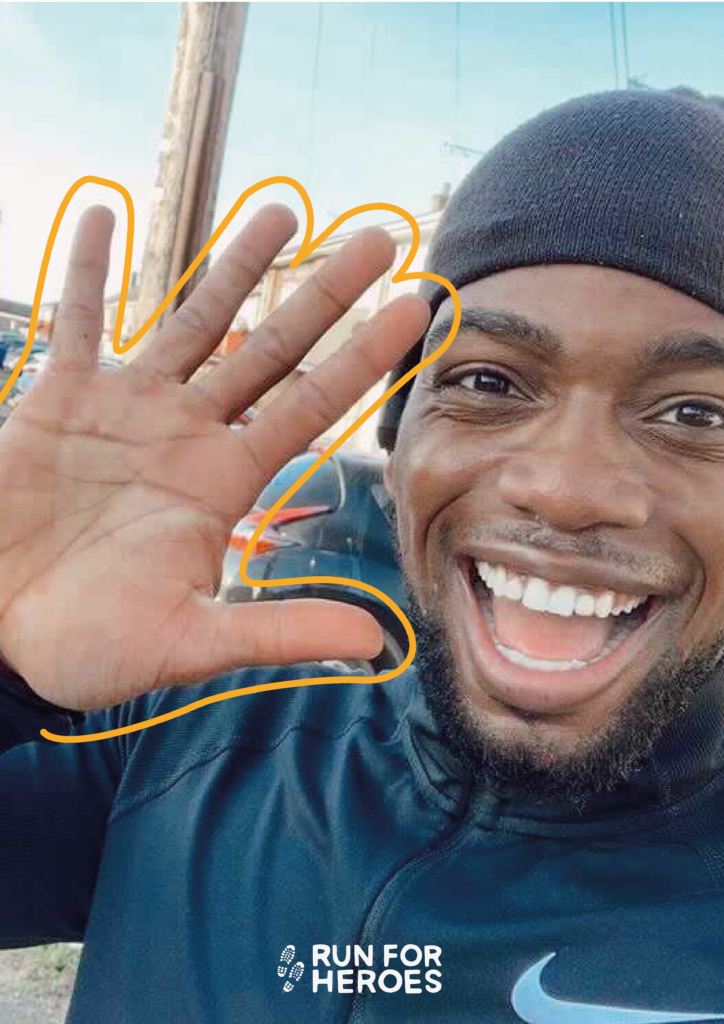 Run for Heroes is launching its latest challenge by turning the month of May into a celebration of physical activity with their 5kMay campaign. Everyone is invited to take part, including WISHH Charity supporters.
As the name suggests, it's all about getting fit and hitting that 5km target. It's not just about running though – you could walk, roll, skip or even swim your 5 kilometres if you wish! All that matters is getting your body moving and raising vital funds for a charity of your choosing.
Run For Heroes has partnered with a host of charities across the UK for 5kMay, such as WISHH Charity, with participants encouraged to consider donating to causes such as WISHH supporting Hull Hospitals after completing their challenge.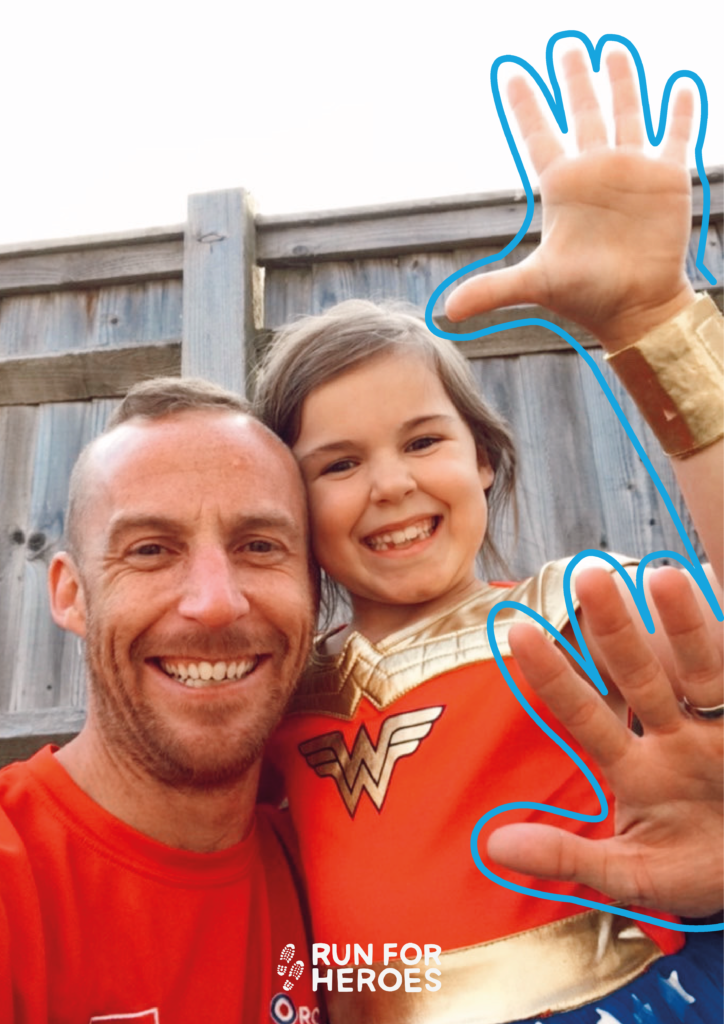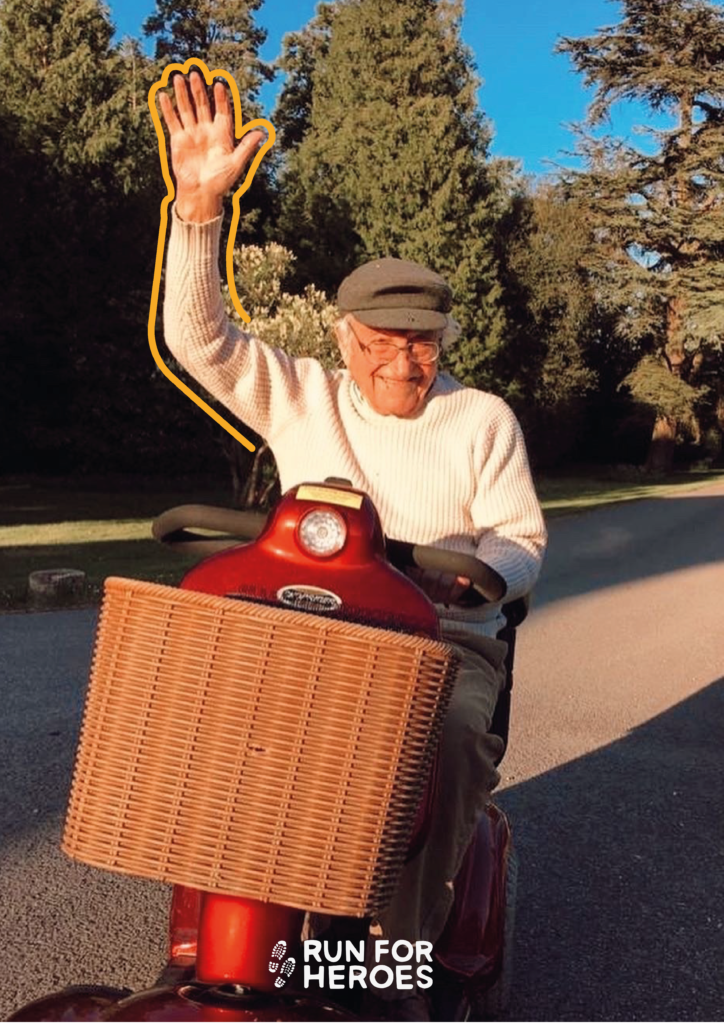 Lisa Whitton, Charity Manager said, "WISHH is the official Charity of Hull Hospitals making a difference to patients and loved ones cared for across both Hull Royal Infirmary and Castle Hill Hospital.  We enhance Hull Hospitals by providing extra items above and beyond NHS budgets, from additional wheelchairs, brightening wards and facilities for the benefit of patients to providing the latest equipment and much, much more."
Last year, Fire-fighter Anthony Baines took part in the his own £5 for 5k Challenge, raising funds for the WISHH Covid-19 Appeal.  Antony laid the gauntlet down to family, friends, serving fire service staff and members of the community getting no less than 369 supporters on board.  Anthony raised £4,500 to support hospital staff during the pandemic which made a tremendous difference to their wellbeing.  Anthony is taking part in the challenge again and challenges you to do the same!
You can take part on your own or as a group, donate your £5 to WISHH Charity, then nominate 5 friends or family members to complete their own 5km challenge.
Sign up to the challenge by visiting rebrand.ly/5kmay or find more information at runforheroes.org.uk