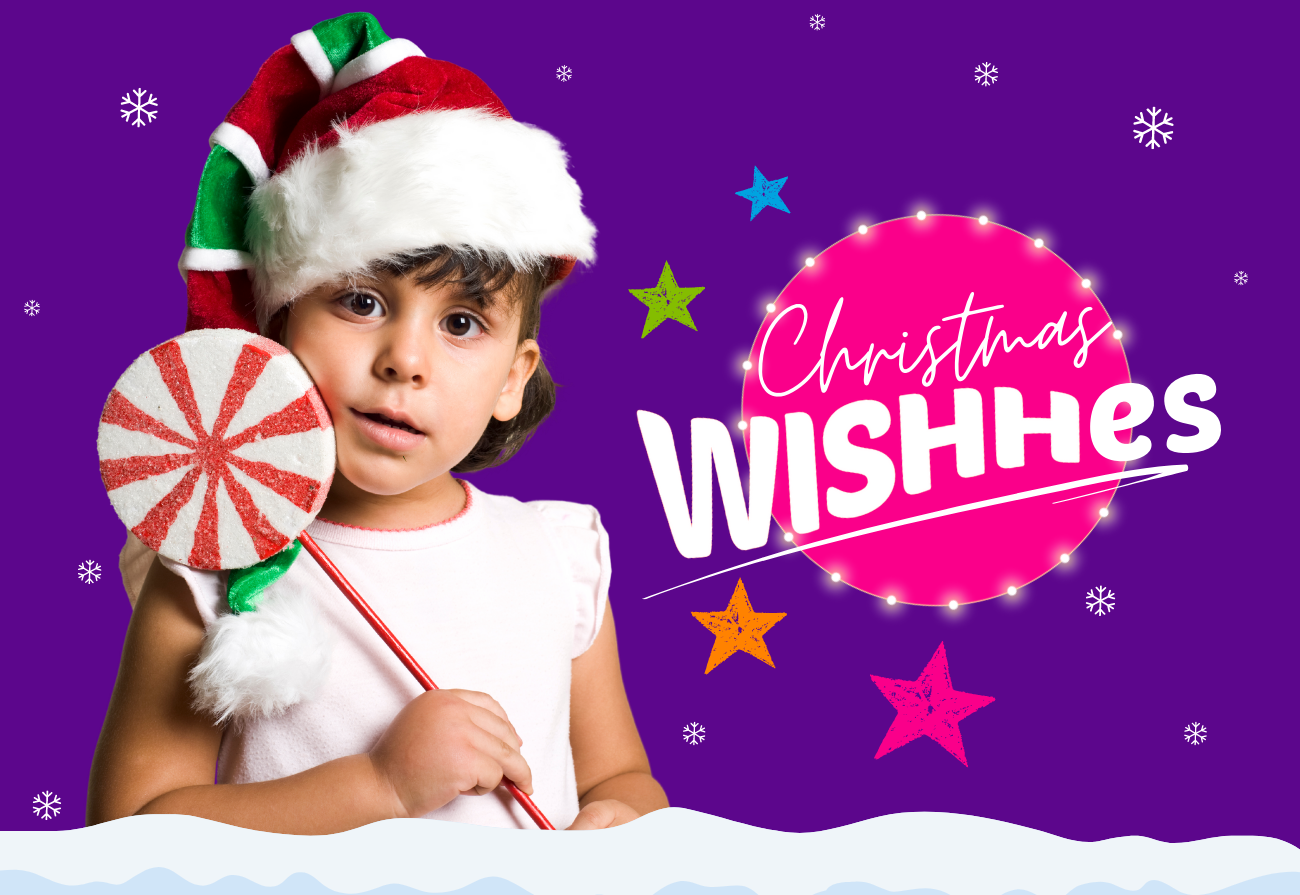 Christmas WISHHes!
Help WISHH spread the festive cheer with Christmas WISHHes
Helping spread the festive cheer to hospital patients and staff across Hull Royal Infirmary and Castle Hill Hospital couldn't be easier this year! WISHH, the official charity of Hull Hospitals, are offering members of our community and local businesses the opportunity to support our Christmas WISHHes in lieu of writing Christmas cards.
For a £5 donation, a WISHH star can be personalised with a message and displayed on trees at Hull Royal Infirmary or Castle Hill Hospital. Supporters may also choose to feature their stars in the workplace or at home* to support our Christmas appeal.
Lisa Whitton, WISHH Charity Manager said, "Some lovely messages have featured on our Christmas WISHHes so far, from thanking staff across wards and departments for care received of loved ones, to beautiful festive messages from colleagues to workmates in lieu of writing cards.
"Funds raised from the Christmas WISHHes will help provide gifts for children and older patients spending time in hospital over the festive period as part of our "WISHH National Elf Service Appeal", as well as supporting the hospital's chaplaincy service."
To become involved, get in touch with Lisa Whitton/Abby Wardill of the WISHH Team on 01482 622299 to support a Christmas WISHH, or discuss how your workplace or organisation can become involved. Christmas WISHHes are available from the Main Reception at Castle Hill Hospital and Hull Royal Infirmary. Alternatively, email us on lisa.whitton3@nhs.net
Donations can also be made via our Just Giving Page and we will take a photograph of your star and email it to you.
*Plus postage and packing