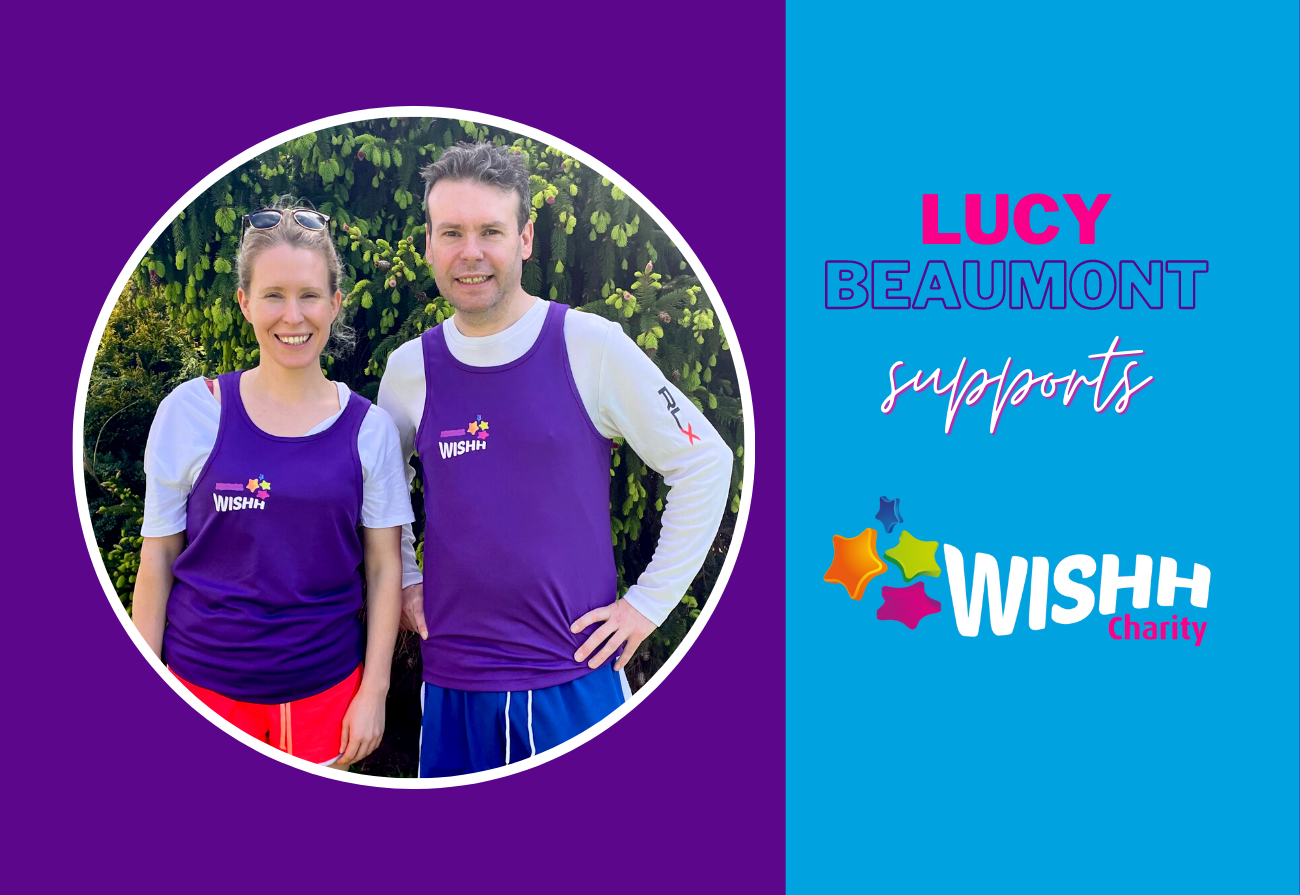 Lucy Beaumont supports Hull Hospitals runner
A hospital researcher was joined by comedy actor and writer Lucy Beaumont as he attempts to run 5k every day to raise money for Hull's hospitals.
Clinical Trial assistant Paul Harper, who works in cardiology research to help patients with heart conditions, aims to raise at least £1,000 for independent hospital charity WISHH by running at least 5k a day, covering 1,825km (1131.5 miles) throughout 2022.
Lucy, creator of the Channel 4 comedy Hull Raisers, got in touch with Paul after hearing about his challenge through social media and offered to run the distance with him last week. They set off from Castle Hill Hospital to run through the streets of Cottingham to cover the distance, which is 3.1 miles.
Paul said: "I was blown away when Lucy got in touch. It was so nice of her to offer to run with me because it's helping me raise awareness of my challenge.
"Every pound I raise will make a real difference to the lives of our patients, visitors and staff.
"It can be tough finding the motivation to run 5k every day so it was fantastic having Lucy with me on my run."
Lucy said: "We're so lucky to have the NHS and I was really happy to help Paul. We'd a great run and I wish him all the best for his challenge.
"He's doing a wonderful thing to benefit people coming to the hospital and the people who work there so I was really glad to help."
WISHH undertakes projects to make life better for patients, visitors and staff at Hull Royal Infirmary and Castle Hill Hospital.
Paul has linked his JustGiving page to his Strava account so people can follow his progress and would appreciate any support from staff.
"No matter how big or small your donation, it all helps," said Paul, who aims to donate 10p for every mile he runs so aims to contribute £120 by the end of his challenge.
WISHH manager Lisa Whitton said "We are really grateful to Lucy for helping us to promote the amazing challenge Paul is undertaking.
"Every penny he raises will make life better for patients and their families."
To find out more about the WISHH Charity and how they help our hospitals, visit www.wishhcharity.org.uk or follow them on social media @WISHHcharity